Request a quote for your project or event today! Our translation and interpretation services are designed to your specifications based on your needs and preferences. We are ready, willing and able to attend to your request and immediately begin work on your project. Please also send or upload a sample of your event program or description of your project to: contacto@vocalesis.com or interpretes@vocalesis.com.
Please send the following necessary information to provide you with the best available rates and affordable quote: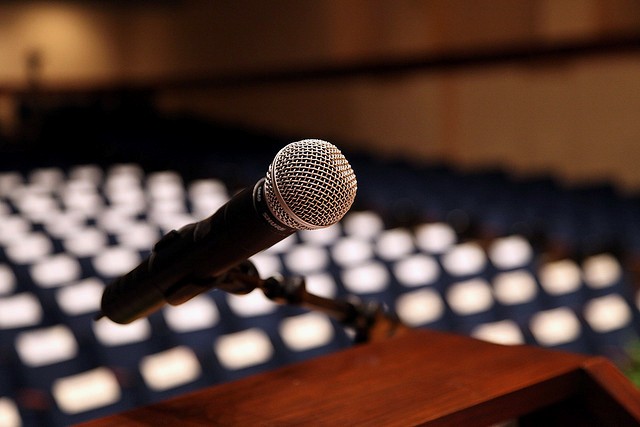 • The combination of languages that are needed.
• The date and approximate duration of your event.
• The location of venue and city.
• The number of attendees or guests.
• The principal topic or theme of your event.
• Confirm if you need digital translation equipment.
• If you already have a program or event agenda, please include a copy of the program in your email.
Our rates are designed to offer to you the most efficient, reliable and accurate services rendered by our translators and interpreters in the most cost-effective, budget-friendly and affordable way that you can possibly find here in Colombia: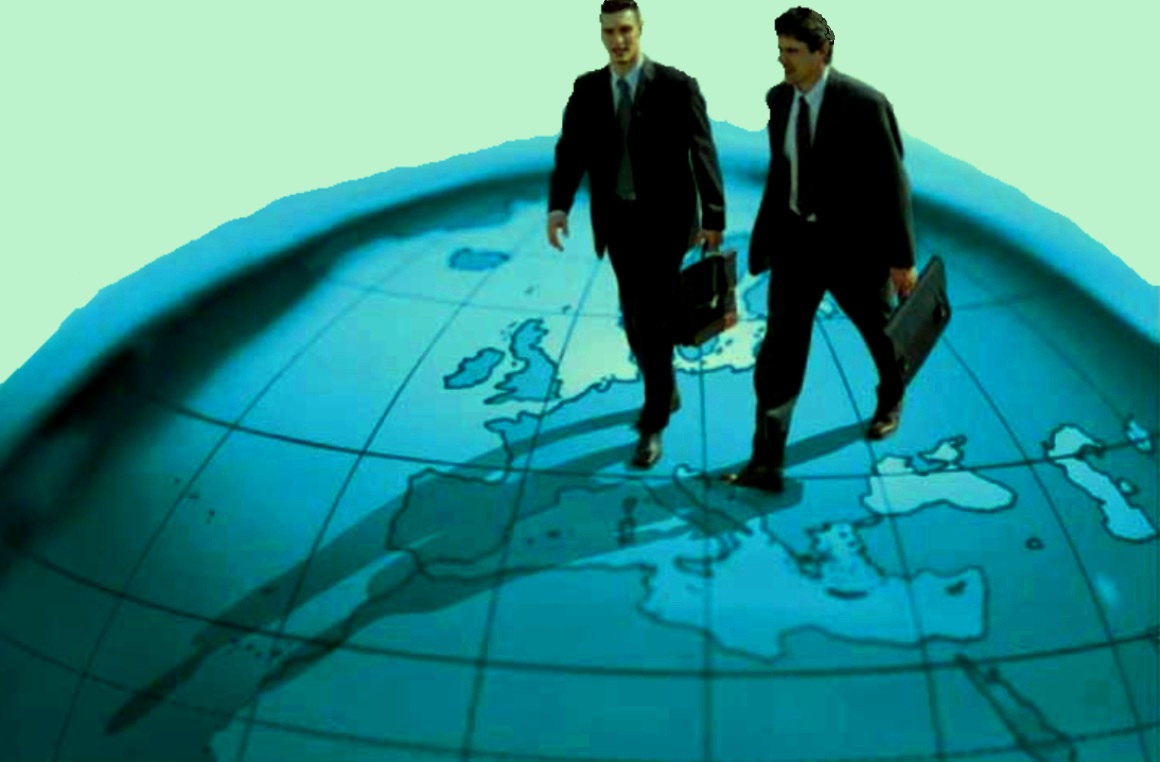 • 2 hours (minimum and basic period)
• Half Day (4 hours)
• Full Day (8 hours)
• Overtime or additional hours (according to your specific needs)
• Flat Rate or Per Project
• Weekly (5 business days – 1-2 extra days)
• Monthly
• Seasonally
• Trips and Travel between multiple cities or regions
• In accordance with your agenda, priorities and linguistic needs
Call us Now!! Let's get the Conversation Started!!
Cali: +57 (2) 653-4873
Bogotá: (1) 387-3284


Medellín & Cartagena:

+57 (318) 381-3381

All Colombia: Bogotá, Cali, Medellín, Cartagena
Call Us Today!!
interpretes@vocalesis.com
Please also send or upload a sample of your document, program or project to:
contacto@vocalesis.com or traducciones@vocalesis.com.
Or fill out our Written Translations Form here: Vocálesis Translations. (Our Forms allow Document Uploads)
Your Translation Options: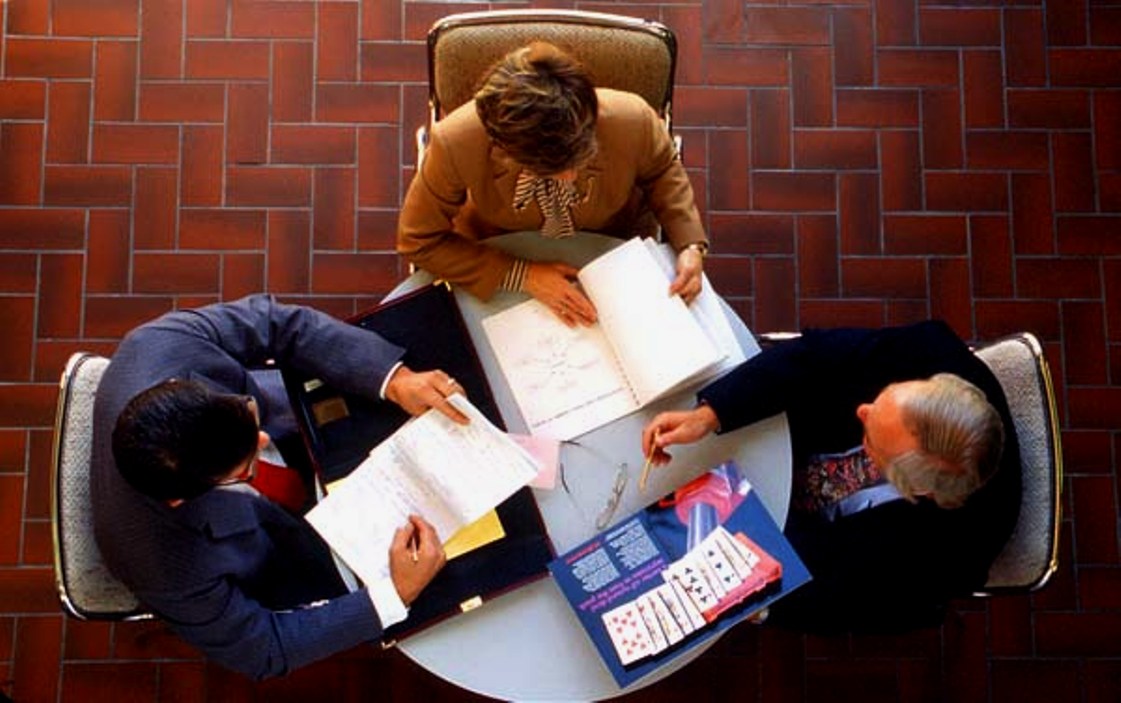 • By the Word
• Per Page
• Flat Rate or Per Project
• Continuing Work and Long Term Projects
• Catered to your specific priorities and preferences
Call us Now!! Let's get the Conversation Started!!
Cali: +57 (2) 653-4873
Bogotá: (1) 387-3284


Medellín & Cartagena:

+57 (318) 381-3381

All Colombia: Bogotá, Cali, Medellín, Cartagena
Call Us Today!!
traducciones@vocalesis.com